Read more about the policies and procedures of Alberta Fun Money Casino. If you have questions or clarifications, contact us at your convenience.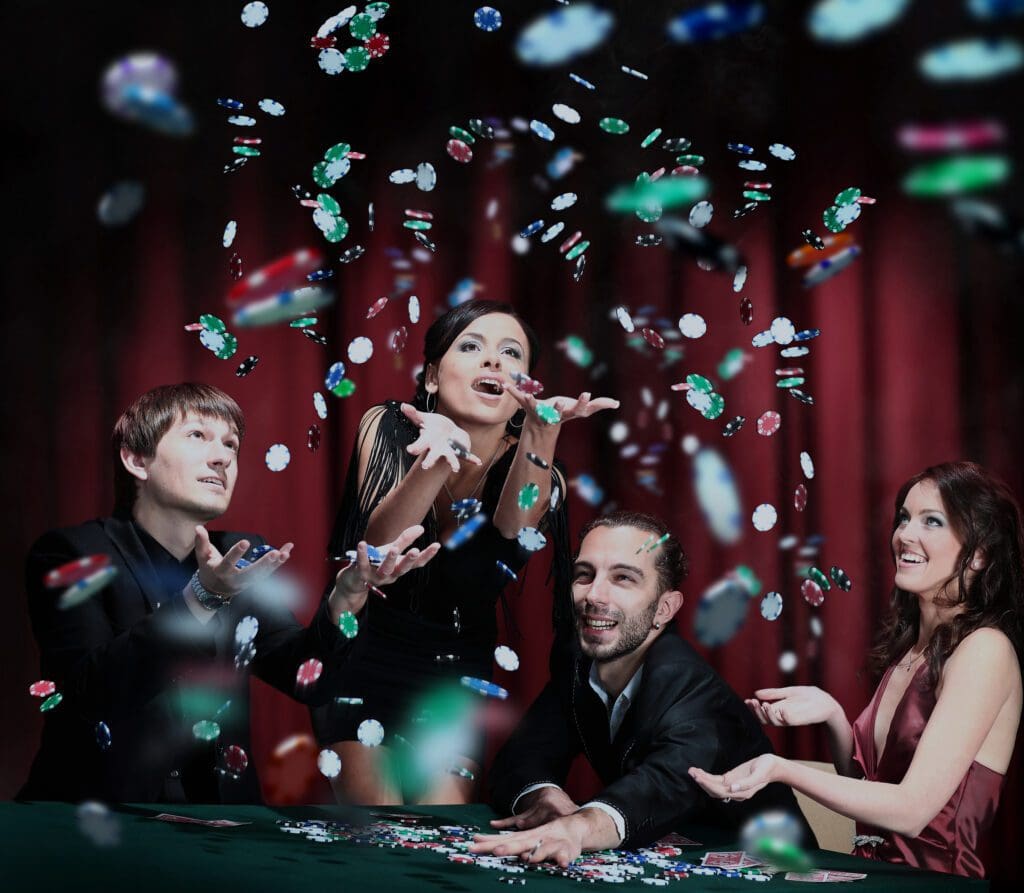 Our parties are "fun" parties – no real money is ever in play on the gaming tables. We supply the "fun money" and the "chips" that will be used. Our games are all about the fun and are for entertainment only.
Simply fill out our booking form or call us to book your party. We will need you to provide us the complete booking details, including the date, time and location of the event, as well as any special instructions. A 50% deposit of the total cost will hold your event booking. We accept payment by Visa, Mastercard, American Express, e-transfer, or company cheque.
Any costs associated with the cancellation of a party will be the responsibility of the customer. If a party is cancelled within 24 hours of the event, then the deposit will be forfeited, or 100% of the deposit can be applied to a new booking date.
Payment is due in full on the day of the event. Gratuities are not mandatory but are appreciated. Any gratuities added to your payment or paid onside at the event will be shared equally with all of our team members who worked your event.
Alberta Fun Money Casino is insured so that you can book us with confidence.