Fun Money Casino Game
Rentals in Alberta
Let the experts of Alberta Fun Money Casino make your next event so exciting that your friends and colleagues will talk about it for weeks! As a reputable event planner since 1991, we have been handling casino-themed parties for clients in Calgary, Edmonton and surrounding areas.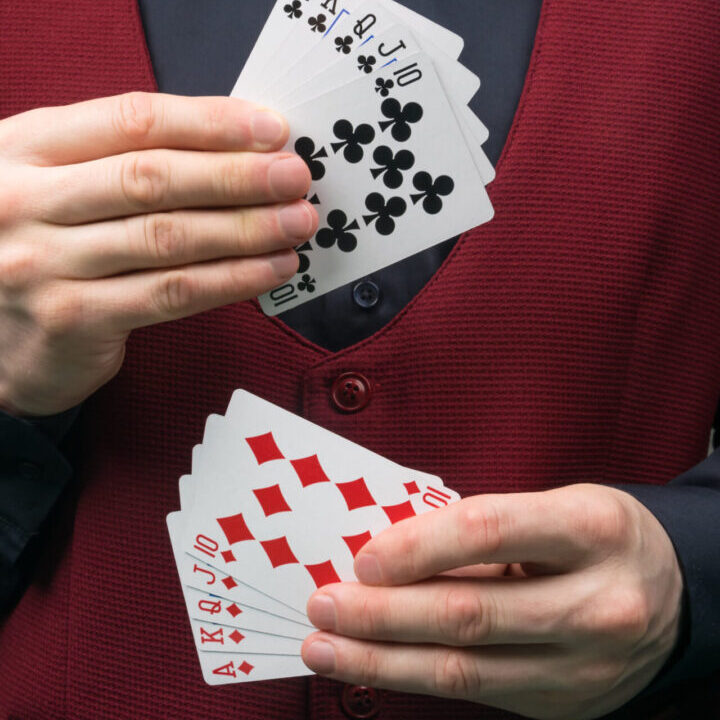 At Alberta Fun Money Casino, we handle every step of your gaming event. Our team of professionals takes care of the setup and the teardown after. All you have to do is have a good time!
Let us plan your next event where you are always a winner! Committed to quality service, we can provide you with entertaining dealers, fun money, poker chips, and tables to complete your casino-themed party experience.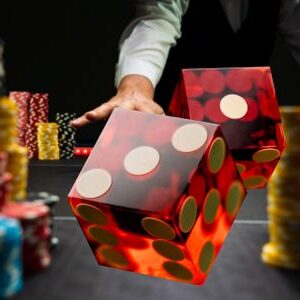 We have the largest inventory and selection of games in the province! With casino favourites such as Poker, Roulette, Blackjack, Craps, Red Dog, and Baccarat, plus our exclusive games of Showdown, Crown & Anchor, Fortune Wheel and Chuck-A-Luck, you can turn your party into the social event of the year! Contact us directly for additional information about our games.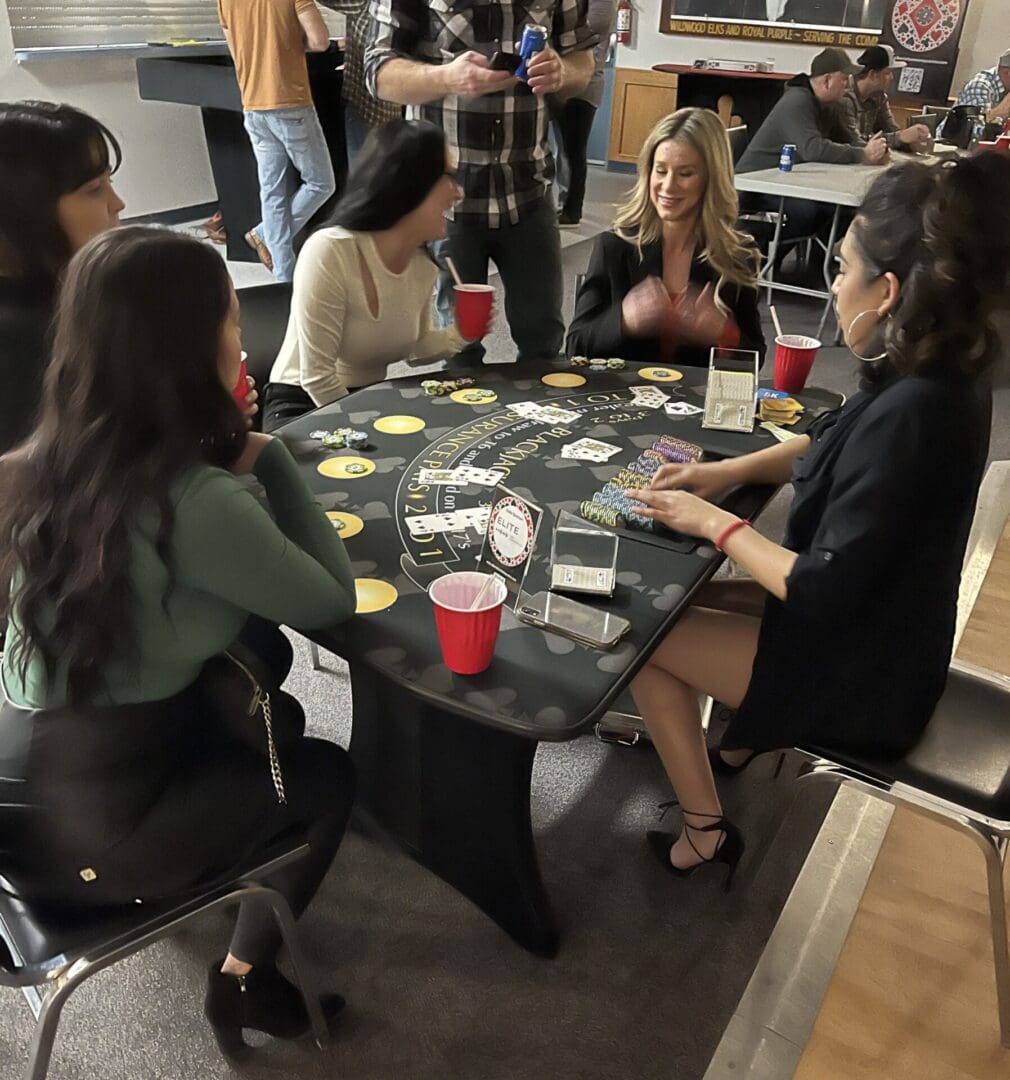 We Have Games to
Accommodate
Everyone!