Roll the Dice Right for
Craps
Craps is a dice game wherein players bet on the outcomes of a pair of dice. The players can bet against each other playing "street craps" or against a bank also known as "casino craps". Street craps can be played in informal settings since it requires little equipment. While shooting craps, players may use slang terminology when placing their bets and actions.
Our Craps tables are 42" wide and 94" long. They are standup height with black skirting and accommodate up to 12 players.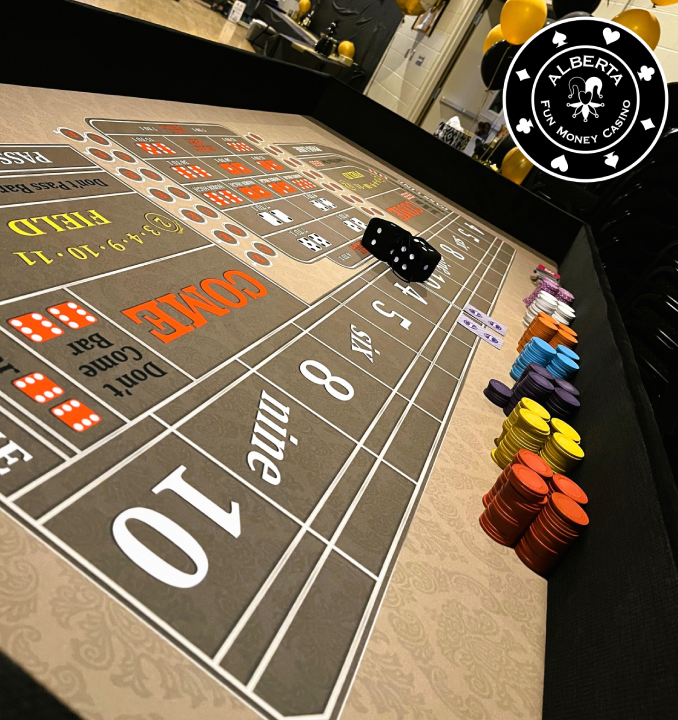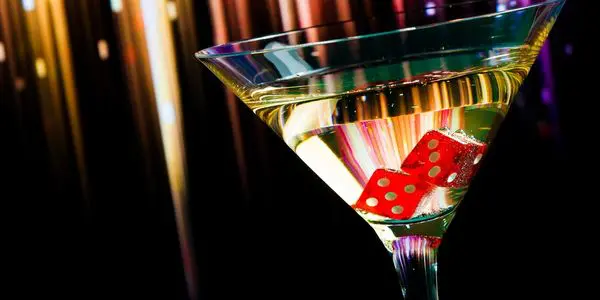 At Alberta Fun Money Casino, we are committed to providing quality customer service. If you have any questions or inquiries about craps games, get in touch with us today. We would be more than happy to assist you.